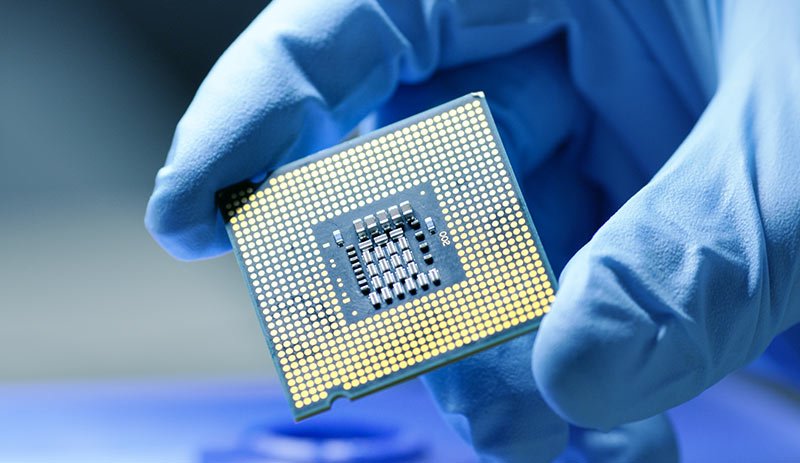 Happy New Year 2018!
We at Rembar want to wish all our valued customers a very Happy New Year. In the New Year we are aiming to build on the successful growth we experienced in 2017, strengthen our relationships with our valued customers, and forge new relationships with new customers. As new technologies continue to emerge and legacy technology evolves and improves upon itself, refractory metals will continue to play an integral part in the research, development, and implementation of high tech components. Rembar is, and has been, a consistent supplier to these various high tech industries and our reputation speaks to our care and commitment to each and every customer, big and small, year after year.
We have just completed a year-end inventory count and will be updating our stock pages here on our website very soon. Rembar continues to carry one of the biggest inventories of refractory metals in the industry, which allows us to offer some of the fastest delivery turnaround times in this industry too. Also in 2018, Rembar is continuing to excel in its machine shop by becoming ever more efficient in all facets of design and operation. We've machined many new and complex refractory metals parts in 2017 and we're expecting more in 2018.
Our professional sales team here would love to hear about your new project and requirements offer you our best pricing on Molybdenum, Tantalum, Tungsten, Niobium and other alloys.
Here's to a successful 2018!