Custom Metal Parts Fabrication
What is Custom Metal Fabrication?
Metal fabrication is the process of crafting metal parts and structures out of raw materials through cutting, machining, and forming. This process has evolved over the past few decades with the introduction of newer machines and technologies capable of precision measurements and cutting.
Rembar offers custom fabrication of metal parts and components using refractory metal including Molybdenum, Tantalum, Tungsten, and Niobium in sheet, plate, wire, rod, and tube form.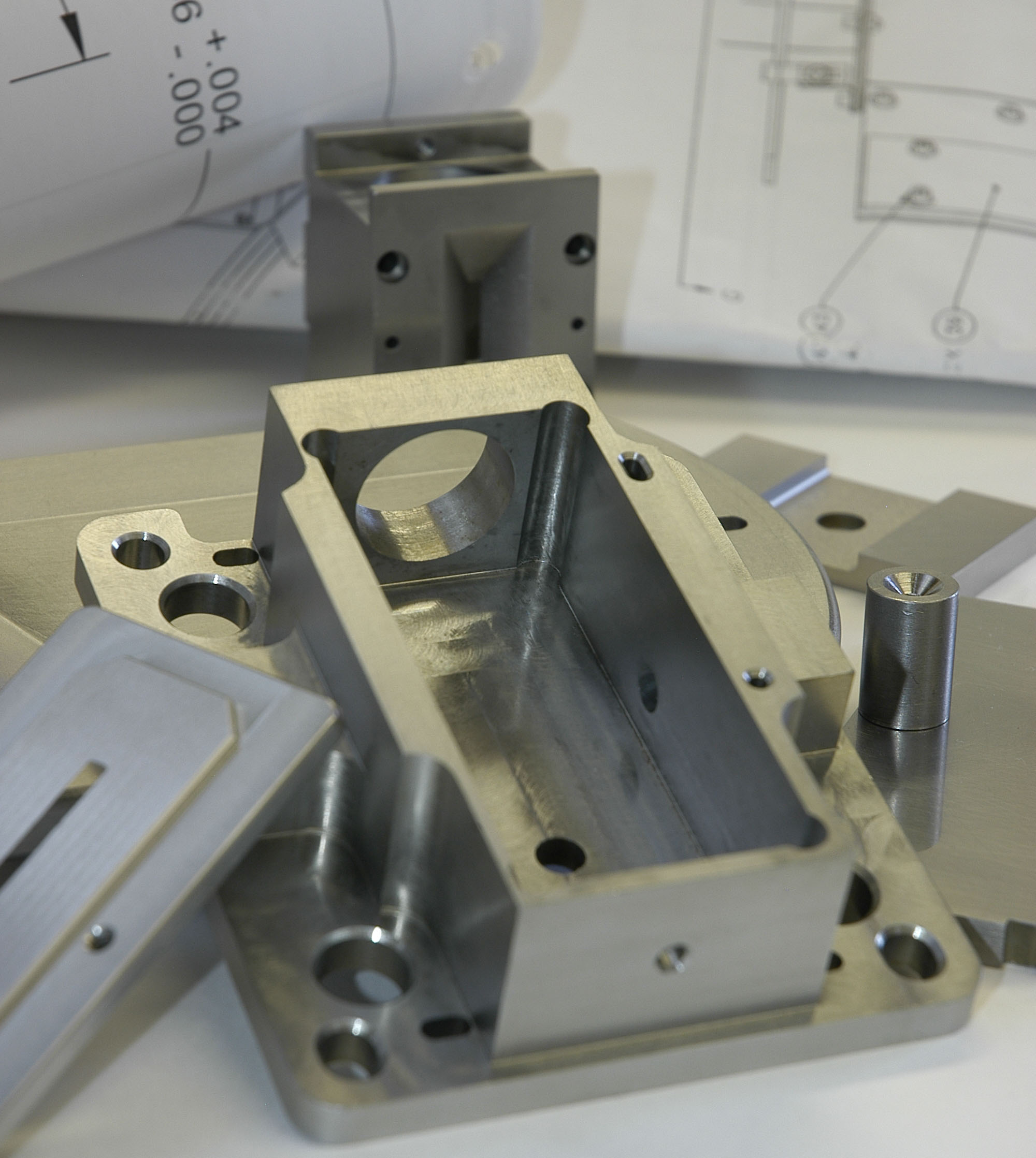 From Design to Production, We Can Help With a Custom Solution
Some people come to us with a simple drawing, others with precise measurements or a physical part. Whether you have a sketch that needs to come to life or a physical component that needs to be recreated or modified, we can bring your part from design to production.
Not sure exactly what materials you need? Our experts will work with you to provide design recommendations and see where you can save without compromising the integrity of the final product.
Get Fast Turnarounds from a Turnkey Refractory Metal Supplier
Rembar has been providing companies with custom fabricated metal parts for over half a century! From proactive project management to providing customers with overnight shipping, we work to ensure there is no delay in delivering on the parts you need. We are well-known as a trusted supplier of high-quality metals with lightning-fast turnaround times.
What makes us so fast? While other companies buy and sell from out-of-country third-party suppliers, everything we do is done in-house. That means no wait time for shipping parts between vendors, and you get a quality product from a source you can trust.