Metal Component Manufacturing and Production
What is Component Manufacturing?
Component manufacturing is the building of parts and assemblies, most commonly with metal or plastic. Creating these parts often involves the use of computer-aided machining, however, manual processes are still often used for minor adjustments.
Rembar is a premier American producer of refractory metal components. We offer CNC and EDM metal manufacturing services to meet the most demanding of metal component manufacturing needs.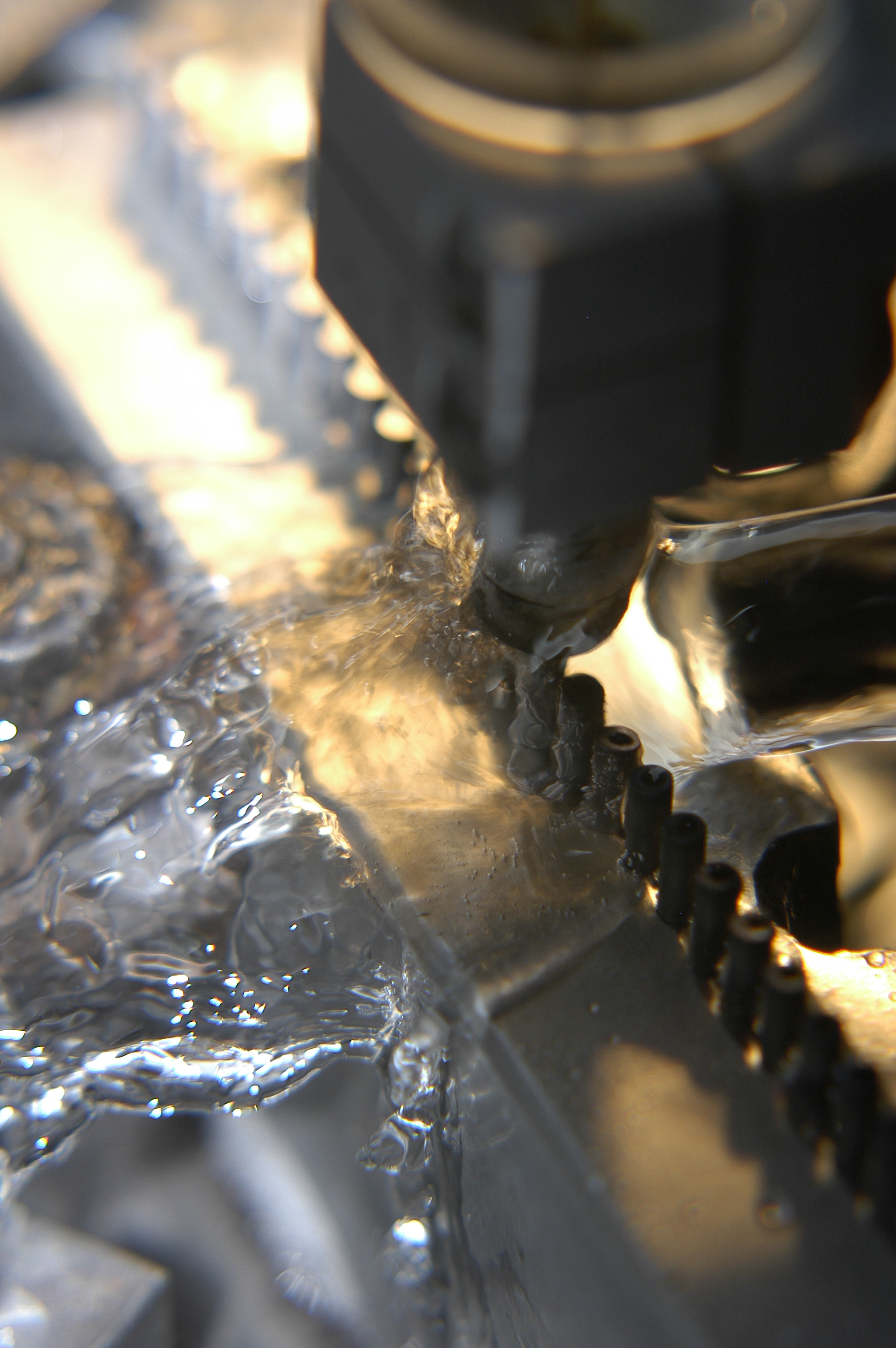 Precision CNC Machining Services
Computer numerical control (CNC) machining offers precise creation and replication of metal parts and components. To create parts to your exact specifications, we use 3D CAD imaging to guide and control a variety of multi-axis machines such as lathes, mills, grinders, and routers.
Rembar provides all of the necessary CNC machining services you need to create custom refractory metal components.
CNC manufacturing processes we perform include:
Custom Wire EDM Services
Wire EDM or electrical charge machining is a manufacturing process that uses a thin, electrically charged wire to cut through  metals. It allows for precision cutting and drilling of close fitting parts and materials conventionally unmachinable.
The use of EDM gives us the ability to produce burr-free slots that are much thinner in comparison to those created with slotting saws or mills. We have EDM machines capable of drilling holes as small as .006 inches in diameter.
See our entire list of facility capabilities here.