Refractory Metals & Component Design
FROM CONCEPT TO PROTOTYPE TO PRODUCTION
Rembar can support your design and manufacturing of prototypes, tooling, test jigs and fixtures. We have the engineering expertise and experience to assist in the design of refractory metal components. This is one of our specialties, and customers tell us it dramatically shortens the time from prototype concept to finished design.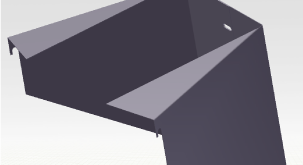 Our 3D design capabilities allow us to provide you with many file formats of your work.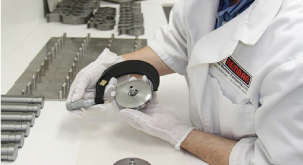 Experienced professionals can assist in your ideas for better machining and manufacturing.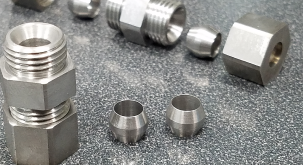 Our production CNC equipment turns out highly toleranced parts in production quantities.
INDUSTRIES
Our experience with refractory metals over several decades has enabled us to build expertise and develop our infrastructure and facilities to serve a large number of industries. They include: