Metal Component Prototyping Services
Jumpstart Your Project With Rapid Prototyping
Don't let your project stall out waiting for prototype parts and components. Rembar offers exceptionally fast turnaround times using computer-aided CNC and EDM machining to create fabricated test parts with speed and precision.
Our test parts are so precise and accurate that there's no need for aluminum prototype manufacturing. Instead, we're making you the real part with the real refractory metals you will be using in the final product—speeding up your time to market.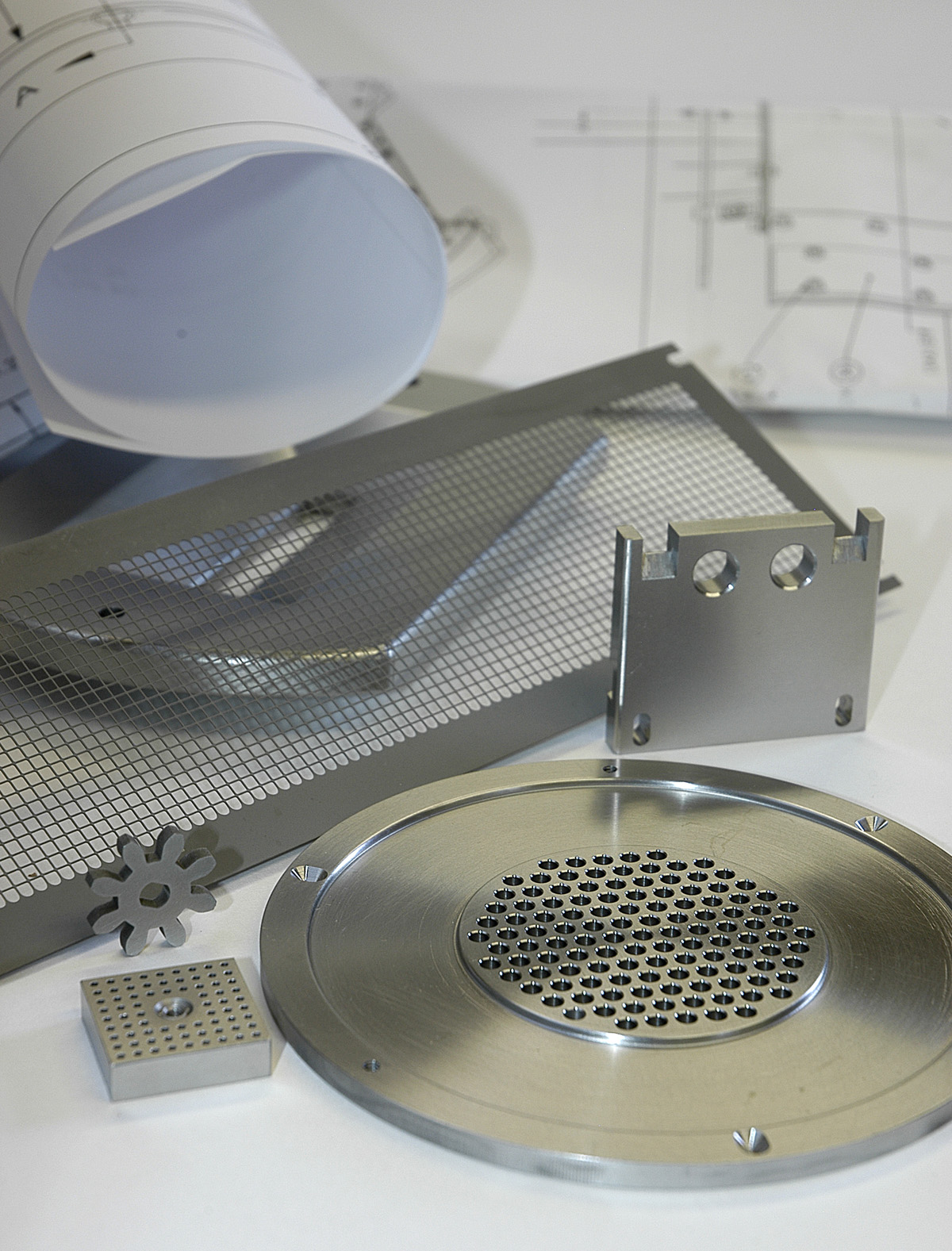 Fully Customizable Metal Components
Rembar offers custom refractory metal prototypes in the form of sheet, plate, wire, rod, and tubing.
Refractory metals we offer include:
Our versatility is why many OEMs and end-users choose Rembar over other metal fabrication companies. From working with small quantity prototype orders to large bulk orders, we're ready to forge ahead no matter the size of the project.
Complex Metal Prototyping Services
Complex shape test and production parts are some of the most frequently requested projects we receive. From basic brackets and enclosures to complex custom formed designs, we can provide the precision prototype you need to complete your project.
If you're ready to get started, try out our industrial metal size to weight calculator to get a fast quote on sheet metal prototyping.