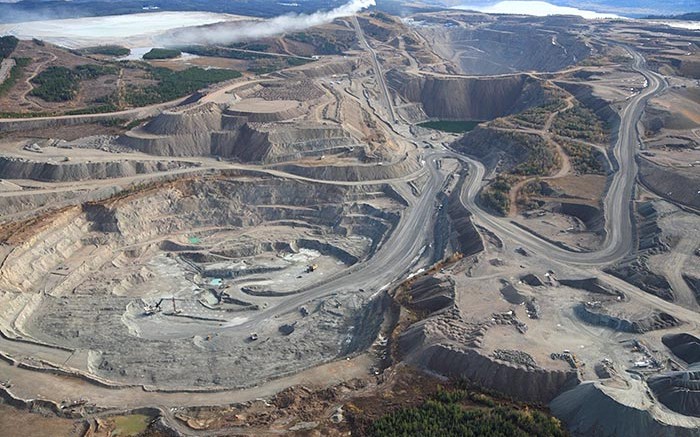 If you have ever purchased refractory metal mill products or fabrications for a job you are working on for a government entity or government prime contractor, chances are you've seen the following statement: "Material Must Be DFARS Compliant"…..DFARS stands for Defense Federal Acquisition Regulation Supplement.
DFARS is a set of restrictions for the origination of raw materials intended to protect the US defense industry from the vulnerabilities of being overly dependent on foreign sources of supply. For those of you with government or defense-related contracts, compliance with DFARS is crucial. In our industry, the supply and fabrication of refractory metals, we're concerned with one single clause; DFARS, 252.225-7014 "Preference for domestic specialty metals". This clause was added in 1973 and has been amended. It provides specific rules about what's considered a "specialty metal", and which countries those metals must be melted in.
Qualifying Countries
The term DFARS compliant refers to materials (metal or otherwise) that come from domestic or NATO sources. However, there are countries included in DFARS that are not members of NATO.
DFARS qualifying countries (Per DFARS 225.872-1): Australia, Austria, Belgium, Canada, Denmark, Egypt, Finland, France, Germany, Greece, Israel, Italy, Luxembourg, Netherlands, Norway, Portugal, Spain, Sweden, Switzerland, Turkey, and the United Kingdom.
Not every metal used in government or defense contracts requires DFARS' standards. DFARS "Specialty Metals" requiring compliance (Per DFARS 252.225-7008): Steel: With a maximum alloy content exceeding one or more of the following limits: manganese, 1.65 percent; silicon, .60 percent; or copper, .60 percent; or Containing more than 0.25 percent of any of the following elements: aluminum, chromium, cobalt, columbium, molybdenum, nickel, titanium, tungsten, or vanadium; Metal alloys consisting of nickel, iron-nickel, and cobalt base alloys containing a total of other alloying metals (except iron) in excess of 10 percent; Titanium and titanium alloys; or Zirconium and zirconium base alloys.
Therefore, tungsten, molybdenum & TZM Molybdenum alloy fall under the DFARS compliance laws. However, Tantalum & Niobium are exempted.
Rembar stocks & precision-machines DFARS compliant tungsten, molybdenum & TZM (as well as tantalum & niobium which are exempt from DFARS regulations). Contact our knowledgeable & experienced sales engineers today for a quote by filling out the form below or calling us at (914) 693-2620
More DFARS information can be found at:
https://www.acq.osd.mil/dpap/dars/about.html
and;
http://www.ultra-os.com/images/supplier/DFARS%20252%20225-7014.pdf